︎Home


List of releases

1. L'Orient Le-Jour Feature - By Gilles Khoury , July 03, 2020
2. Bidayat Magazine مجلة بدايات - Issue 25, 2020 (Lebanese revolution)
3. Sharjah Art Foundation - Vantage Point Sharjah 8 (VPS8) exhibition
4. Postcards for Beirut - October 2020 - (Art Relief for Beirut after the August 4 explosion)


... more info below ...


1. L'Orient Le-Jour Feature - By Gilles Khoury , July 03, 2020

Article link: https://www.lorientlejour.com/article/1224484/walid-nehme-voyeur-de-lintime.html




...


Bidayat Magazine مجلة بدايات
https://www.bidayatmag.com/

Issue 25, 2020
Lebanese Revolution (October 2019)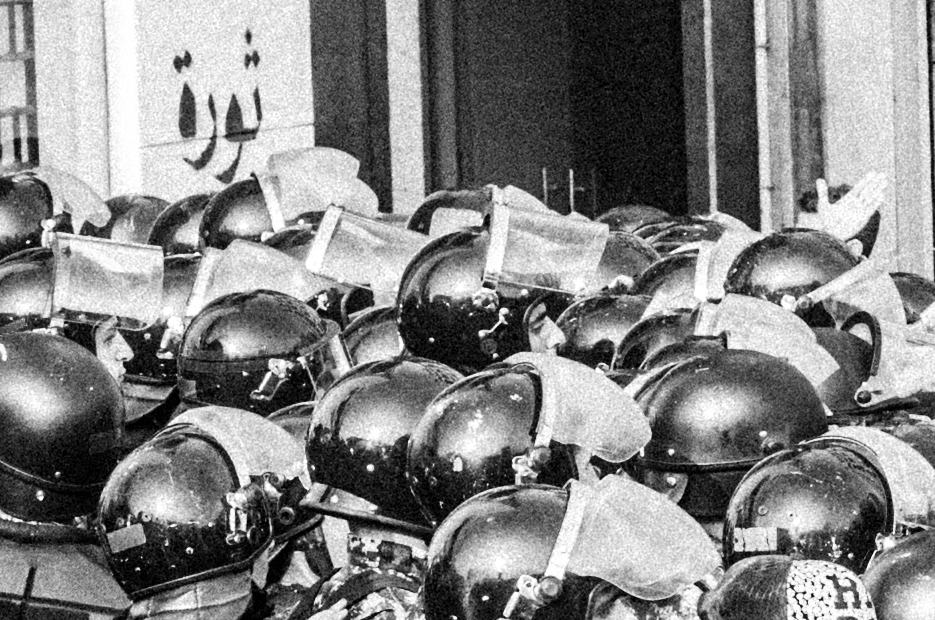 ...


3. Sharjah Art Foundation - Vantage Point Sharjah 8 (VPS8) exhibition

"Nobody owns the Beach" project was on show from September 29, 2020 till November 28, 2020 at Sharjah Art Foundation - Al Hamriyah studios.




...


4. Postcards for Beirut - October 2020 - (Art Relief for Beirut after the August 4 explosion)

60 Artists - 130 Postcards

Postcards for Beirut is an international call gathering artists and individuals from all around the world to collaborate in a unique collection of visuals objects as a mean of action, resistance and support to the global crisis affecting Beirut after the explosion on August 4, 2020.



︎Home